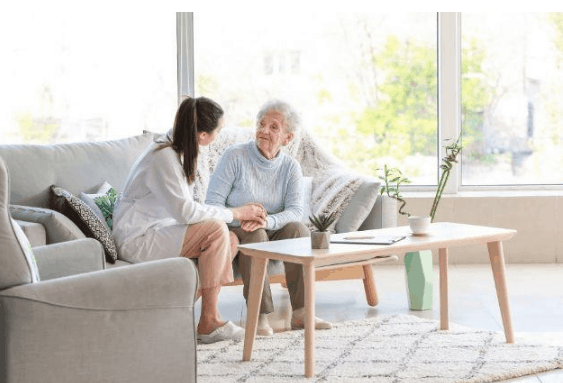 Moving into a nursing home is a difficult decision and should involve multiple family members and loved ones. Once the decision is made, it's time to research, tour, and decide on which facility is the best fit. There are many needs to take in mind, such as health needs, independence levels, insurance coverage and other costs, and facility's safety, but there are also some important things to keep in mind many don't think about. Here are some important considerations when choosing a nursing home.
Visit
After you narrow down your search to a few facilities, make sure to schedule visits. Inspect how the place looks, feels, and smells. If there are bad smells when you visit, chances are there will always be bad smells. Make sure to visit a second time—this time, make sure it's unannounced. See how the staff interacts with the residents and how clean the dining hall and kitchen is when the home wasn't expecting visitors. This can give you a better sense of what the facility is actually like on a day-to-day basis.
Pests
On your visits, keep an eye out for pests. Don't be afraid to ask staff about previous infestation issues and building history. Find out what their method of dealing with pest issues is and how efficiently problems were addressed in the past. Inspect for bugs before moving your loved one in, and be able to identify the bugs properly—that way, you can inform the staff of your exact concerns.
Red flags
Be on the lookout for red flags, too. Sometimes there are easy to identify signs that a home isn't a great environment for your loved one, while other times it can be hard to pinpoint issues. Here are some common red flags to keep an eye out for:
Constantly sad-looking residents on visits
Poor violation history or any severe violations
Difficulty contacting administrators or slow response times
Bad feeling in your gut when you visit