BY
Danette Opaczewski
As a person ages into retirement, they are often confronted with a profound shift in their daily life, and while ...
BY
Senior Outlook Today
Retirement is full of big life changes, including downsizing to a smaller location. Learn about the six items you no longer need for a retirement house.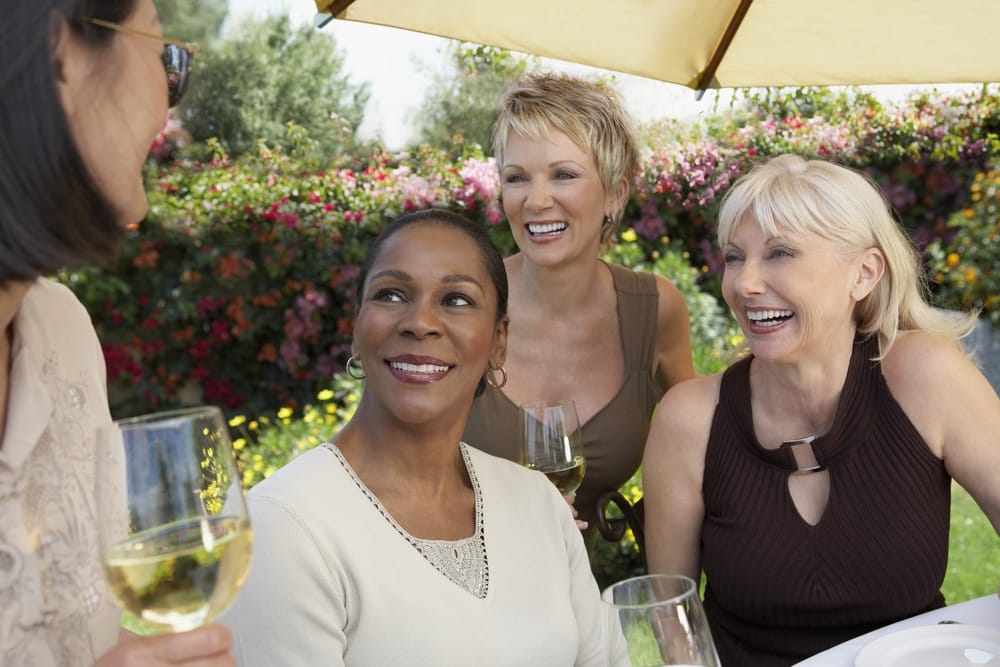 BY
Beth Kuberka
As a baby boomer looking to retire, you're not alone. In the coming year, 2024, a remarkable wave of Americans ...