Have you ever struggled to remember what you're doing at that very moment? Why you walked into a room or what you needed when you called someone? If you're having trouble staying focused, you're not alone! Many adults suffer from deep frustration at their inability to concentrate or focus clearly.
While concentration problems may be a sign of something like Adult ADHD, most often, concentration problems are centered in our day-to-day routines and patterns that are easily adjusted to improve our mind's ability to stay focused.
Here are six ways to help you improve your concentration:

1. Get Some Sleep
In fact, sleep deprivation is often to blame for the issue. Sleep deprivation makes it difficult to remain focused on information while ignoring other sources of distraction. Do your best to improve your sleep hygiene and you'll likely notice a nice shift in your ability to concentrate.
2. Set Your Priorities and Stick to Them
If you're unsure of what you should focus on, you will most certainly struggle to find your way. Whether at work, home or school, you likely have several tasks weighing on your mind. Making a to-do list before you dive into your daily tasks can help you to remain appropriately focused. This way, when one task is complete, you don't find yourself aimlessly shifting around trying to figure out what to do next.
3. Socialize with Others
Despite what you may be thinking, a lack of social life could be causing you to lose focus. Our brains crave socialization and that means getting past Netflix or some other binge and move onto real, one-on-one, face-to-face interaction with others. Being social during your off time, will help you to engage and be more productively focused when you're trying to work.

4. Avoid Substances Such as Drugs, Alcohol or Excessive Caffeine
We're quick to think we need more coffee when we start to feel run down and unable to concentrate. However, coffee is rarely what our bodies actually need to overcome the lack of focus. Likewise, having a beer or two after work, or using other substances to "relax" can reduce our ability to focus. If you regularly use drugs or alcohol, it may be time to consider drug detox to help you shift your mindset and overcome daily substance abuse.

5. Improve Exercise Routines
Getting exercise is an important element for overall health and this includes your mental health too! If you don't actively exercise on a regularly basis, you should start slow and work your way into a routine. Regular exercise will help you by reducing excess energy so you sleep better and don't feel fidgety while you're trying to concentrate.

6. Retrain Your Brain
Meditation and simply focusing on your ability to shut out distractions and calm the mind are highly effective methods of helping you to regain control of your ability to focus. Retrain your brain by actively meditating for at least 10 minutes per day. If you have a smartphone or smartwatch you may find that certain apps can help you to meditate and create balance.
Together, taking these steps will help you to remain calm, cool and collective when your next big project or task arises. Just focus your efforts, and your mind–and get it done!
Addictions.com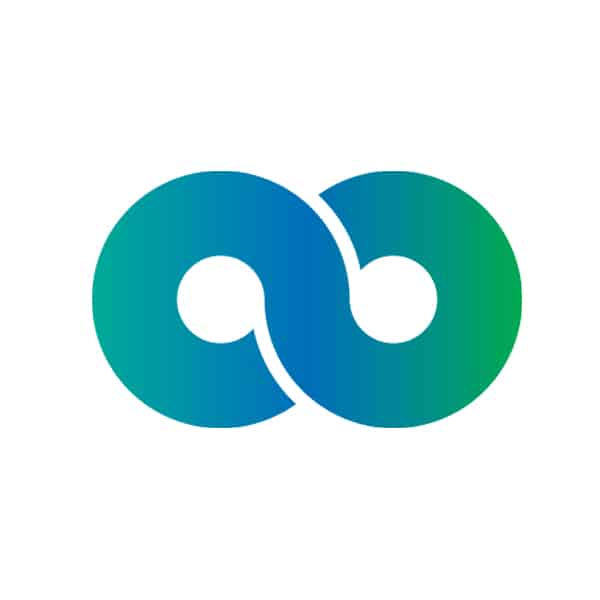 Our team of medical experts, addiction specialists, and writers at Addictions.com have been working together for decades to help reduce the stigma surrounding substance use disorders.
Our mission is to help individuals and families facing addiction find the treatment they need.
Senior Outlook Today is your go-to source for information, inspiration, and connection as you navigate the later years of life. Our team of experts and writers is dedicated to providing relevant and engaging content for seniors, covering topics such as health and wellness, finances, technology and travel.